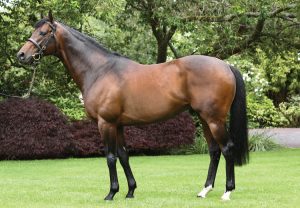 If you are here, on our website, it's probably because you love horses and you're a fan of harness racing. That makes you our friend, because we are also passionate about this kind of races and would like to keep you updated on any news regarding racing events in Scotland.
Our mission here is to bring you news about recent and upcoming races, locations, winners, but also useful information on what this sport entails and where you can enjoy horse races in and around Scotland.
So check this place as often as possible to stay up to speed with everything harness racing-related in Scotland.