Taking place in the United Kingdom, the Cheltenham festival is a horse racing event that made the town of Cheltenham quite famous. This racing event is held every March at Cheltenham Racecourse. In addition, the Cheltenham Festival is a 4-day event that was held from the 16th to the 19th of March in 2021.

This festival is known for its atmosphere – the loud crowd and the "Cheltenham roar" announcing the first race will get the spectators' adrenaline levels to rise rapidly. And that's not all. The Cheltenham Festival is also widely known as one of the most important sports betting events in the UK, where hundreds of millions of pounds are spent over the course of a few days.
2021 Cheltenham Festival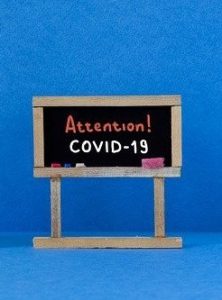 This year the festival was a bit different from the previous years due to the COVID-19 crisis, but we still had the Cheltenham Betting 2021. The betting and horse racing enthusiasts were hoping that it will once again justify its title as one of the greatest of all jump racing events in the UK.

Compared to the previous year, there wasn't an audience attending the event in 2021 due to the present Coronavirus pandemic situation. However, all the horse racing fans who had been eagerly waiting for the event were able to watch the live streams at Britain's ITV channel. The channel was broadcasting 6 out of 7 races every day.

Besides, the Libertine Mares' Chase, or the Mrs. Paddy Power Mares' Chase, was a part of the festival in 2021.
More About the Festival
There are seven races each day held over the course of 4 days. During the first two days, races are held on the Old Course, and the last two days, races are held on the New Course.

This event has a total of 14 Grade 1 horse races, but the most famous race of all is certainly the Cheltenham Gold Cup which is held on the last day of the festival. All the horse-jumping racers dream of winning the Cheltenham Gold Cup and securing their spot among the greatest jump racers in history.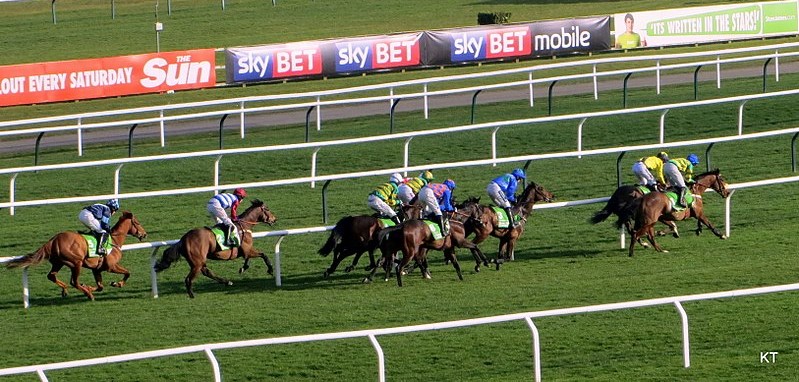 Season's Prediction
The biggest race of the festival is the Gold Cup, which is held on the last day of the festival – and Paul Townend was one of the favorites for the 2021 Gold Cup wins. Townend and Al Boum Photo won the cup in 2019 and 2020.

Willie Mullins was in the race to finish the festival as the top trainer. He has trained a total of 72 winners setting a record for the Cheltenham festival. In the previous years, he has been the top trainer seven times, counting the last two consecutive years too.

Paul Townend had a good chance of finishing the festival as the top jockey. In the last season, Paul won the accolade, and besides, he has two consecutive Golden Cup wins. So if he was certainly in the race for the top Jockey trophy.